A different level of banking, connecting what hasn't been connectable. We are building the global crypto banking of the future.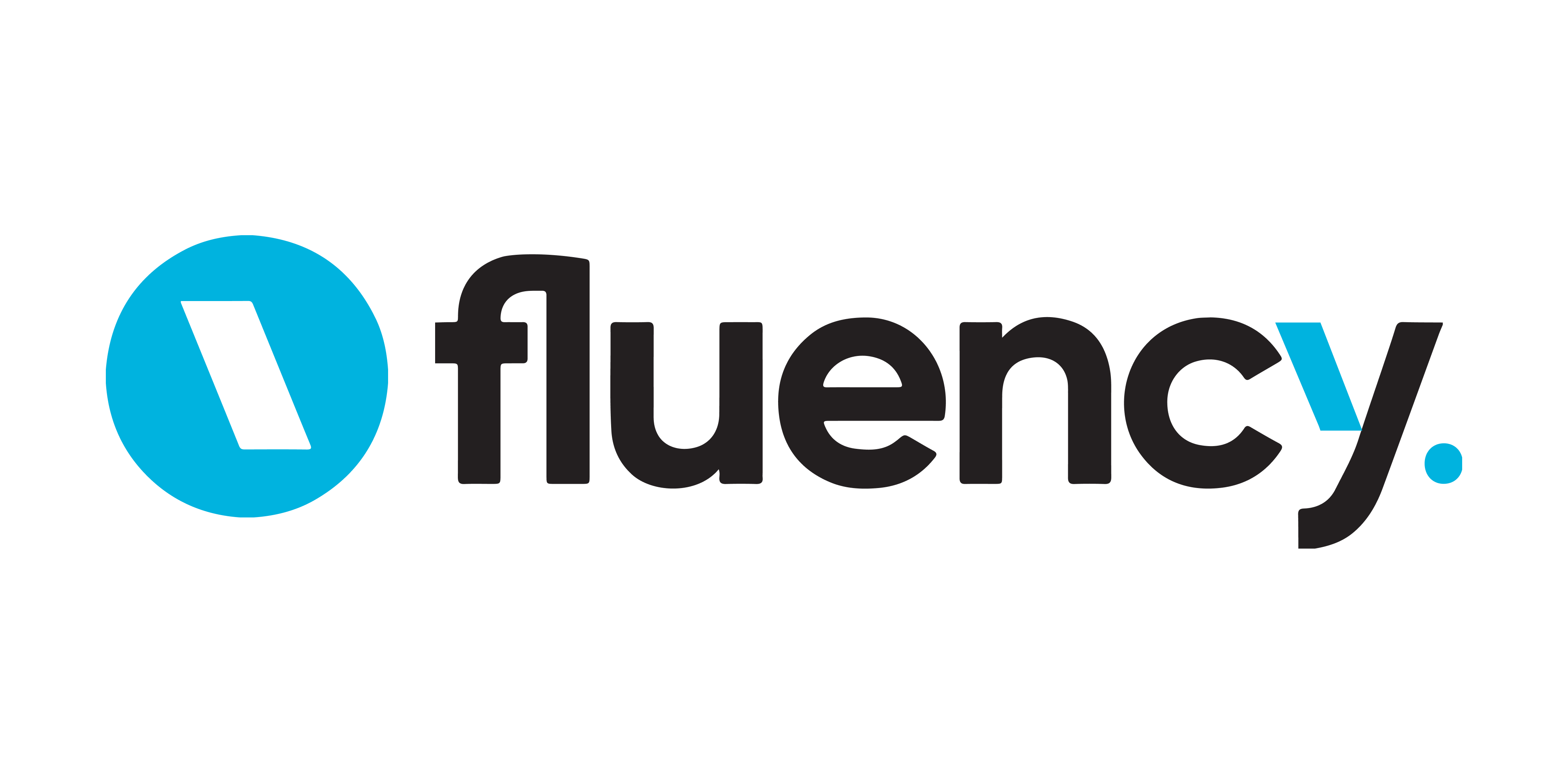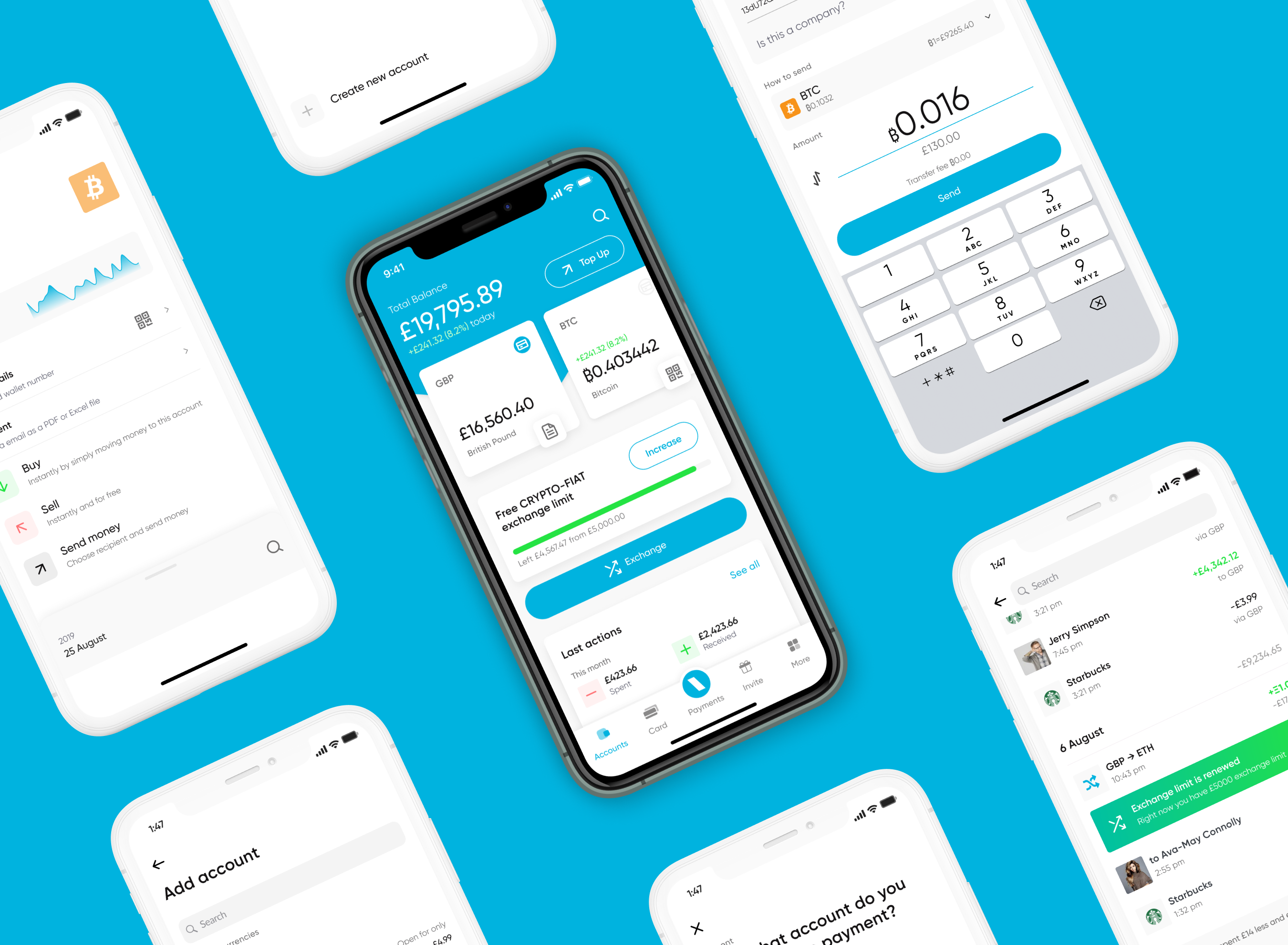 We started Fluency just over a year ago with the goal of building a next-generation digital bank, with access to cryptocurrency and traditional money in the same place.
In two minutes, you can open a current account – just like at a bank – make instant transactions, and use a crypto-backed debit card with a neobank fee structure.
Our mission is to enable everyone in the world to be able to access major and national digital currencies with a safe and frictionless user experience, just as easily as with traditional money.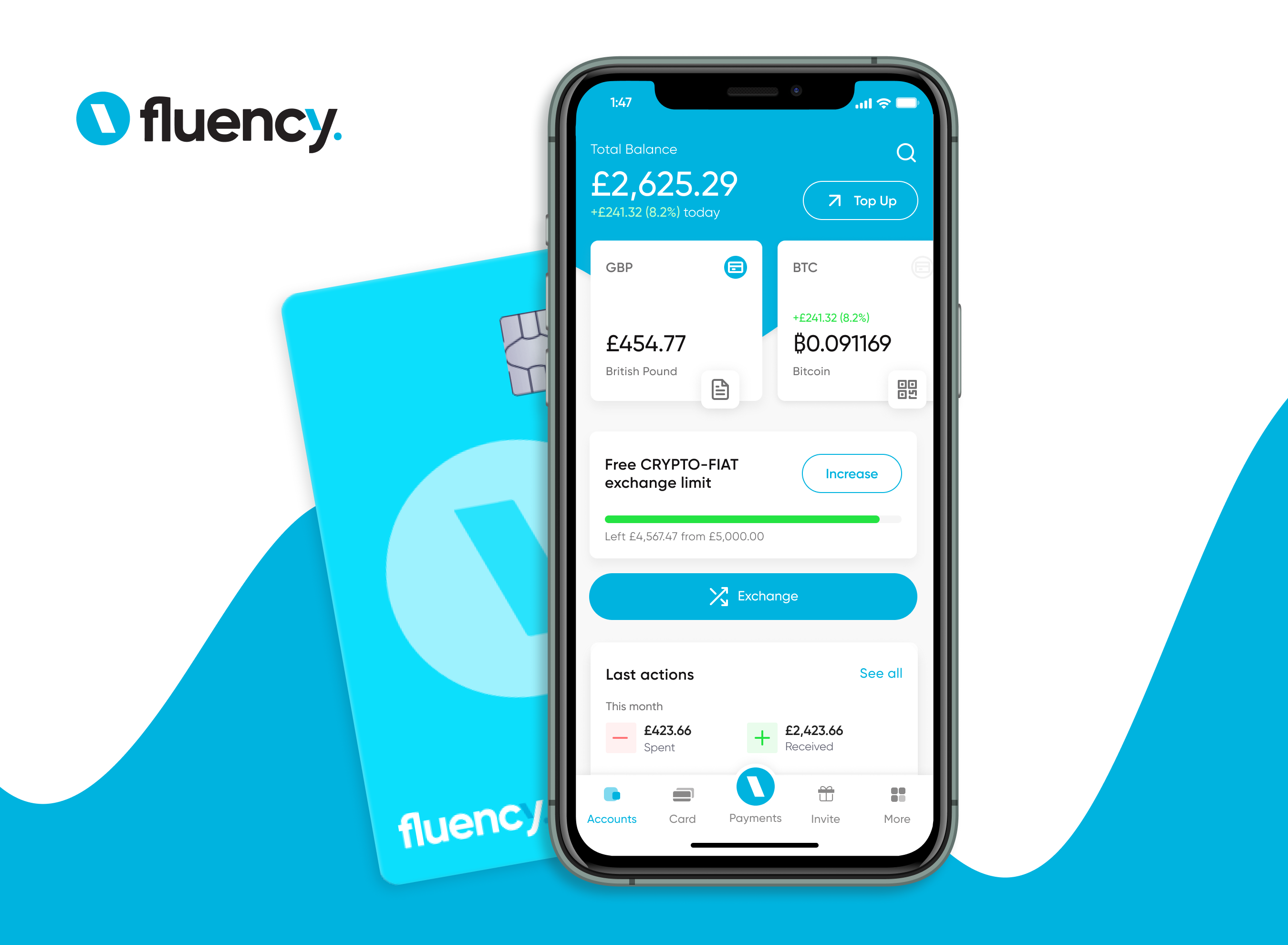 Please note, Fluency is not yet available to the public and the features shown above are demonstrated in a closed MVP app.
Fluency lets you use cryptocurrency like traditional currency.
If you want to exchange money, just exchange crypto to fiat and receive your settlement into your current bank account instantly.
Fluency's early achievements have been extraordinary. Our MVP is ready. We've over 20,000 people on the waitlist and over 30,000 community members from around the world. We've attracted international media attention, we're even featured in Forbes in a four-page article this month.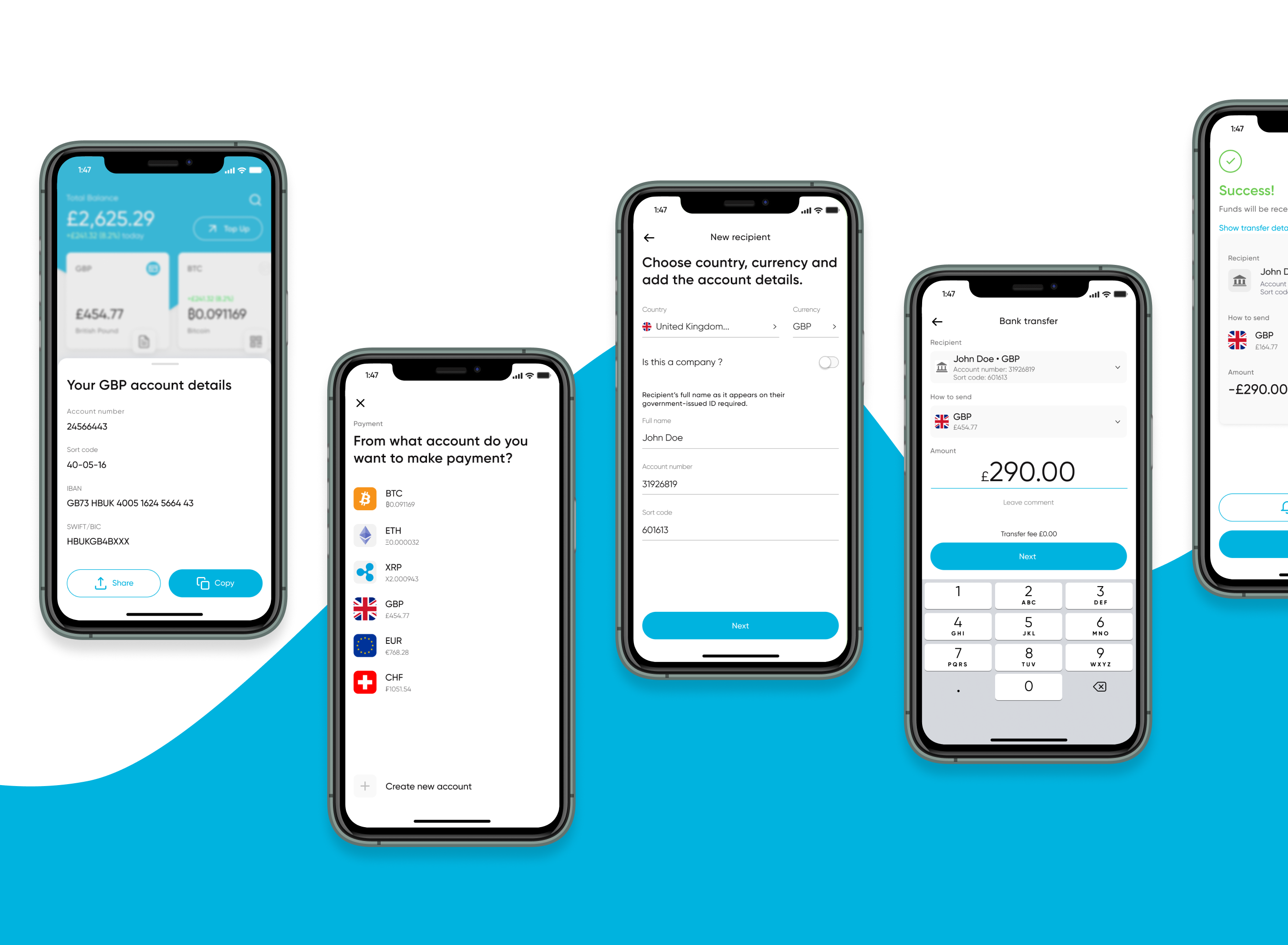 We created Fluency with our users in mind, and it's important to us that our users can also be our investors and be part of our success.
This is your chance to help build an innovative and revolutionary new platform for the modern world of finance.
Fluency is about to become the bank that you'll be proud to use and even prouder to have helped grow.
Pre-register for exclusive early access to our crowdfunding campaign on Seedrs!
When investing, your capital is at risk. For information about how we use your personal data, please see our Privacy Notice.
Investing involves risks, including loss of capital, liquidity, lack of dividends and dilution, and should be done only as part of a diversified portfolio.
This form has been approved as a financial promotion by Seedrs Limited, which is authorised and regulated by the Financial Conduct Authority. By completing this form you are agreeing to comply with and be bound by our Terms of Service, which together with our Privacy Policy, govern Seedrs's relationship with you in relation to your use of the Website.